Tom Waits performs live on VH1 Storytellers, 1999
VH-1 concert documentary at Burbank Airport, Los Angeles (broadcast May 23, 1999).
Set List:
00:42 — "Downtown Train"
03:40 — "Ol' 55"
14:05 — "House Where Nobody Lives"
18:30 — "Jersey Girl"
25:30 — "What's He Building In There?"
31:10 — "Strange Weather"
36:42 — "Get Behind The Mule"
Nina Simone sings Here Comes the Sun, composed by George Harrison.
Originally, Nina Simone (vocals and piano) did a cover version that was first released on her 1971 album: "Here comes the sun" which consisted of cover versions of songs by pop and rock musicians.
This recording was taken from the 2003 2-CD Set "Nina Simone: Anthology"
.
Sir Ken Robinson states:
Earlier this week I joined the Call to Unite - a 24 hour global live stream event where I shared my thoughts on how we can seize the opportunity to transform how we educate our children, and how we approach our relationship with the world we live in.
The links mentioned:
Boundless - www.goboundless.org
Hello Genius- www.hellogenius.com
You can learn more about Unite at www.unite.us. #AnswerTheCall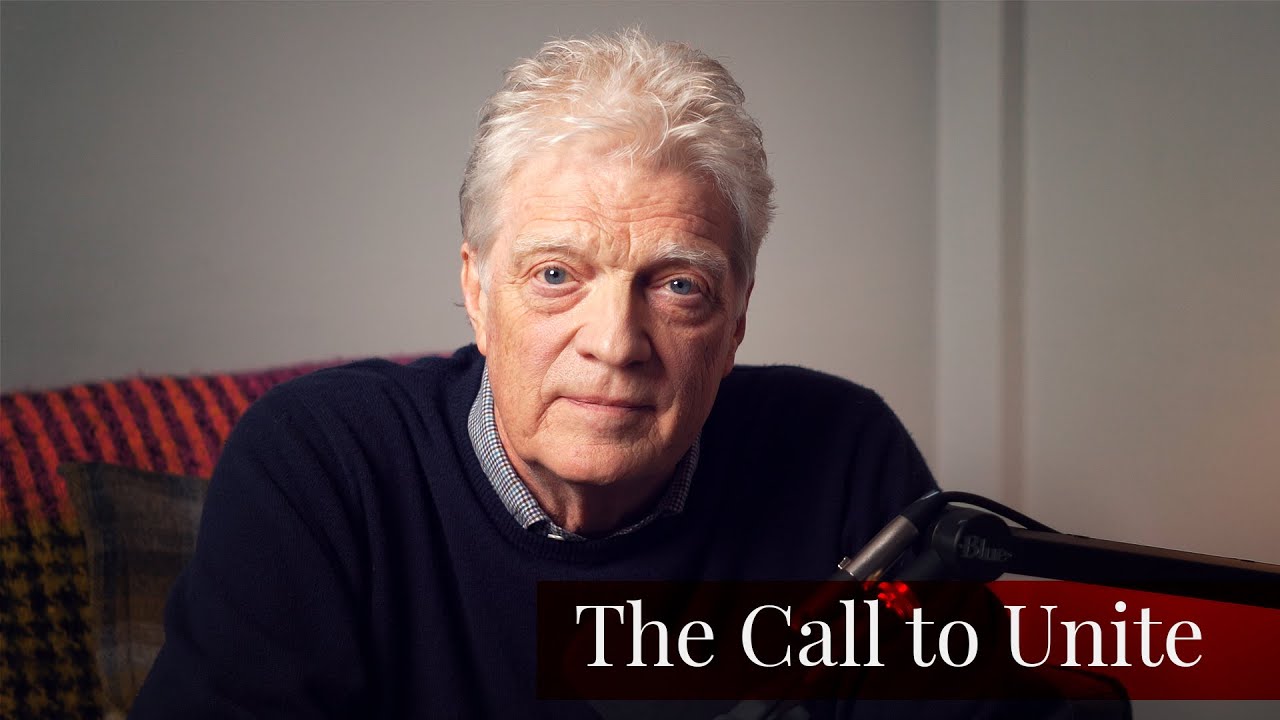 Loreena McKennitt - The Book Of Secrets (Full Album)
Tracklist:
Prologue - 0:00
The Mummers' Dance - 4:25
Skellig - 10:35
Marco Polo - 16:46
The Highwayman - 22:05
La Serenissima - 32:25
Night Ride across the Caucasus - 37:35
Dante's Prayer - 46:05