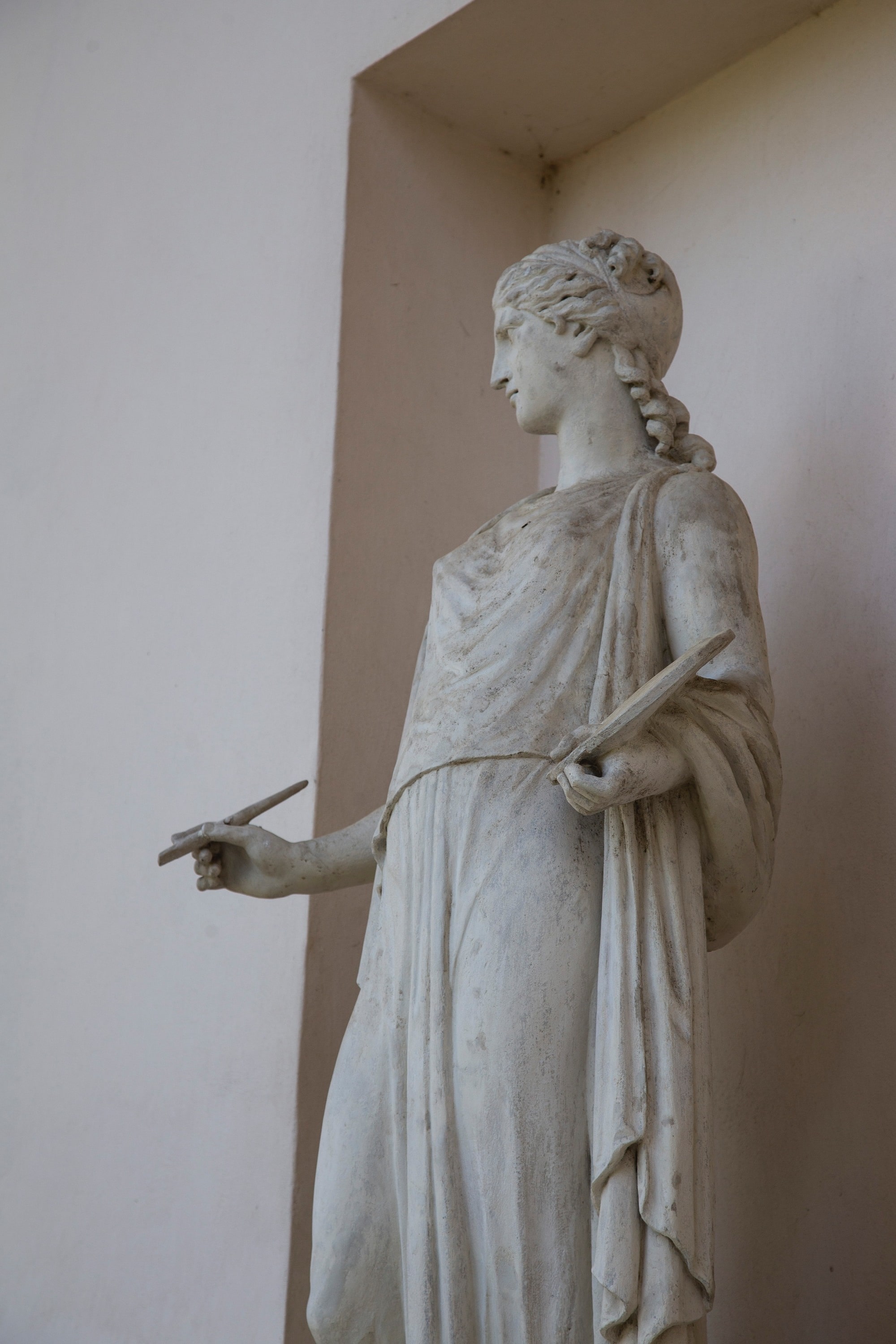 In today's uncertain and complex world honoring our inner selves and living authentically can be challenging. Creative therapy can help you transition through a difficult time whether it's due to stress, relationships, work issues or persistent feelings of dissatisfaction and disappointment. Creative Therapy is a highly individualized process that assists your innate ability for growth, creativity and imagination. My role as your therapist is to help you understand yourself, especially the unrecognized or unacknowledged aspects of your personality which block transformation and prevent inner healing. These unrecognized traits frequently surface through a combination of dialogue, art-making and dream examination. My goal is to help you connect with the deep roots of your life experience and assist you in living from an expanded and enlivened sense of self.
Begin by scheduling a 20 minute consultation. Free of charge.
We'll discuss your needs and I'll describe the online therapy process. Together we can determine if the Creative Therapy experience would be a good fit for you.
Appointment hours

60 minute ZOOM sessions
North America:
Mon - Fri: 7:00AM - 2:00PM Eastern Standard Time
_______________________________
European Union:
Mon - Fri: 11:00 - 20:00 Central European Time
Other appointment times/ days by special arrangement.
International Rates:

650:- SEK/hour - Sweden

$75 /hour - North America €65/hour - European Union

As my client you'll receive a weekly invoice to your email.

Use

PayPal

with a major credit card or use your own

PayPal

account.

Payment is made upon receipt of the

PayPal

invoice in your email after the appointment time.

Insurance is not taken.

FYI - If you have financial concerns

stopping you from receiving therapy then the Open Path option is for you. See

Open Path Reduced Fees

on this website.
PayPal

sends your payment quickly and securely online via your credit card, debit card or bank account balance.

It is not necessary to open a

PayPal

account if using a credit card.

You'll receive a receipt of payment directly to your email and so will I.

Payment is traceable and documented using your

PayPal

account.

Creative Therapy Now and Shalimar Presentations never receive your credit card number or bank information. This limits the risk of unauthorized use.

Your credit card and bank information is safely encrypted through

PayPal's

server.
Contact me for a 20 minute ZOOM consultation. Free of charge.